2022 Golden Angels Gala
Jackson Health Foundation hosted its annual Golden Angels Gala on April 22 at Soho Studios in Wynwood. The gala celebrated Jackson Health System's army of caregivers. It also honored the Golden Angel Society, the Foundation's premier giving group, whose members play a vital role in advancing Jackson's mission through their philanthropic efforts. The sold-out event brought more than 700 philanthropists and community leaders together for a spectacular evening of giving.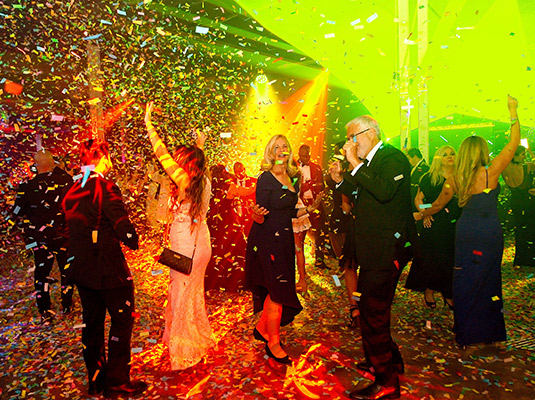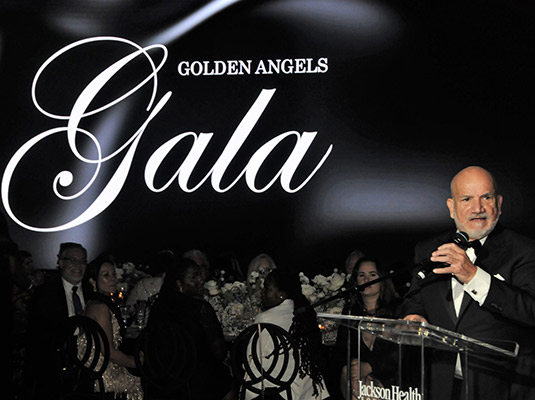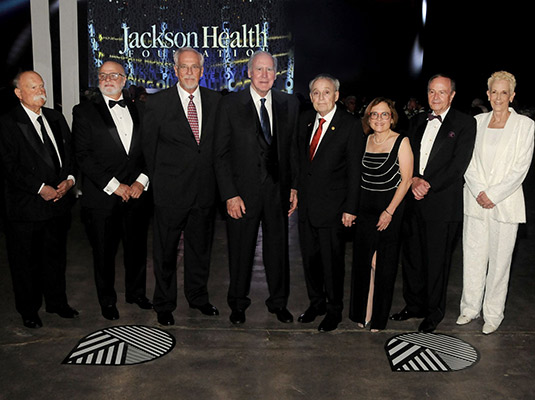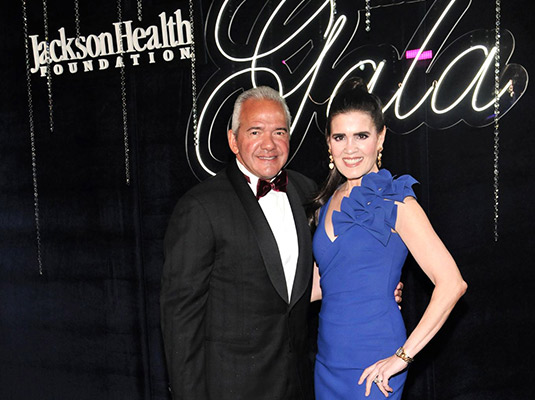 22nd Annual Guardians of the Children Luncheon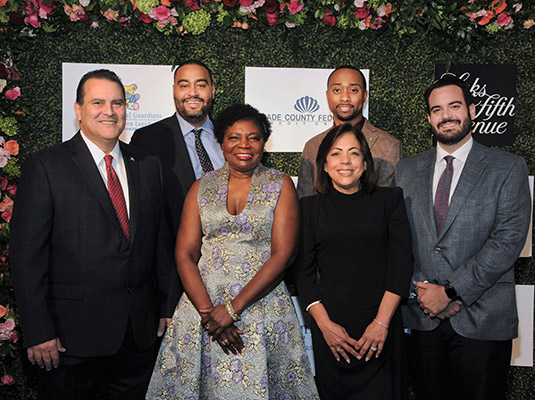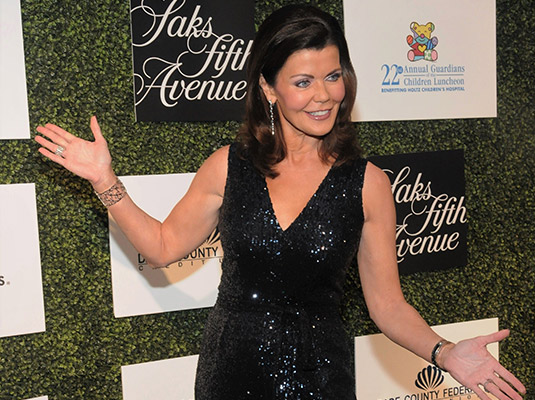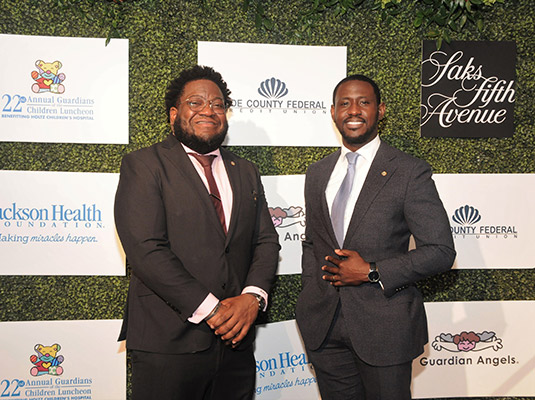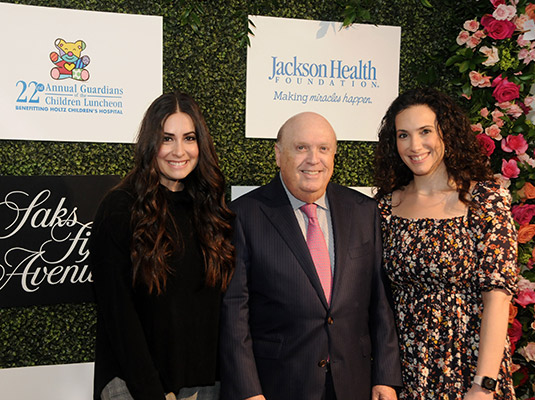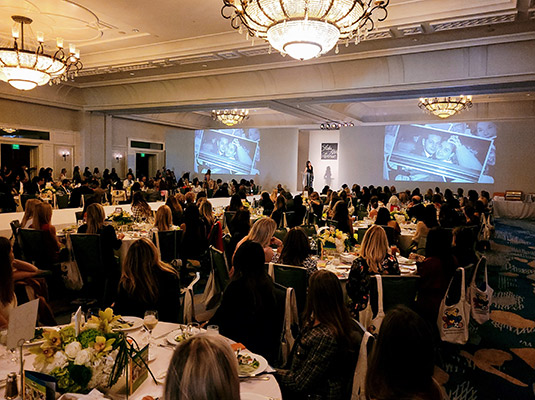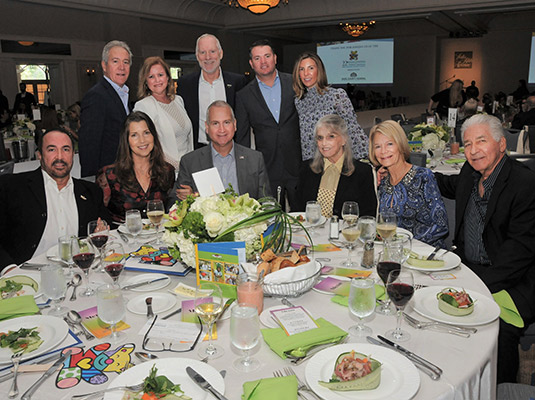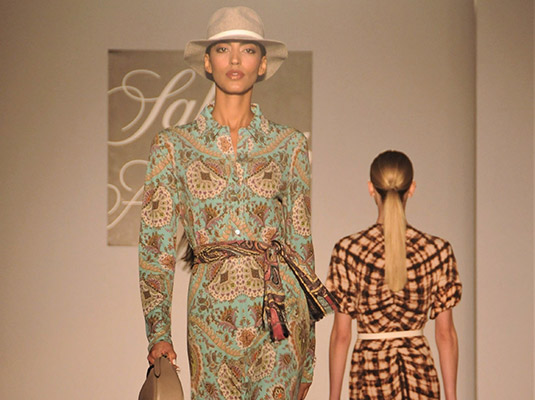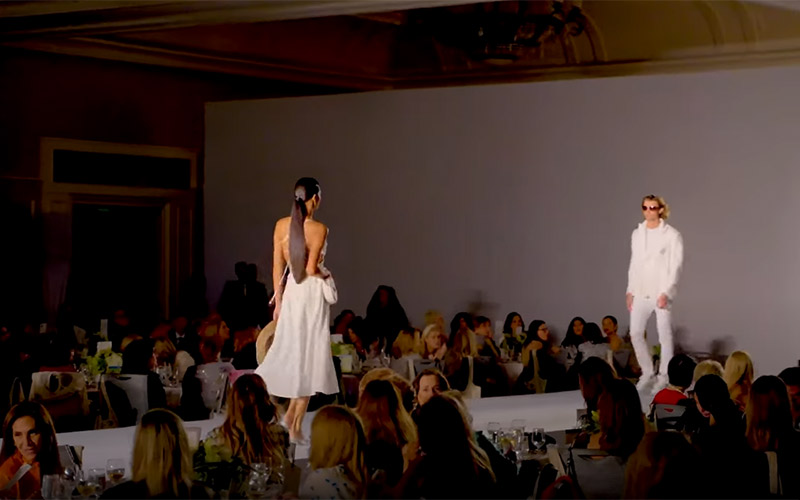 We hosted our 22nd Annual Guardians of the Children Luncheon and Fashion Show on November 23, 2021. The exclusive fashion show was presented by Saks Fifth Avenue Dadeland and hosted by local television personality Laurie Jennings. For more than two decades, the Guardian Angels have hosted this exciting event benefiting Holtz Children's Hospital.
2021 Mind Your Health Event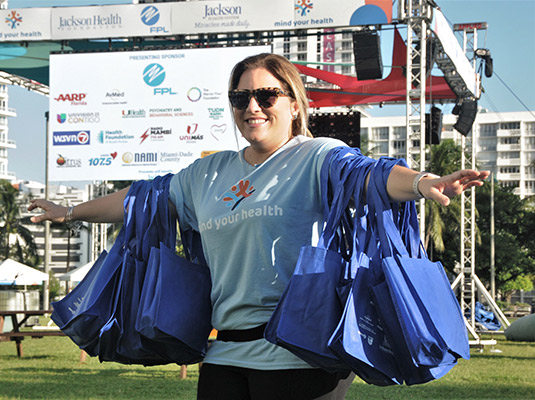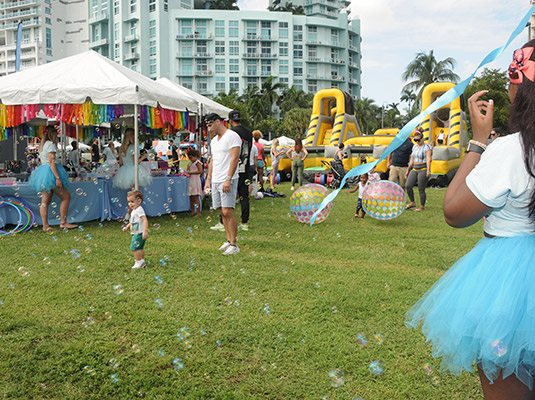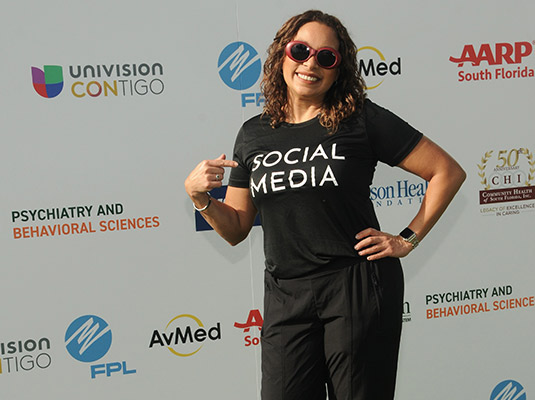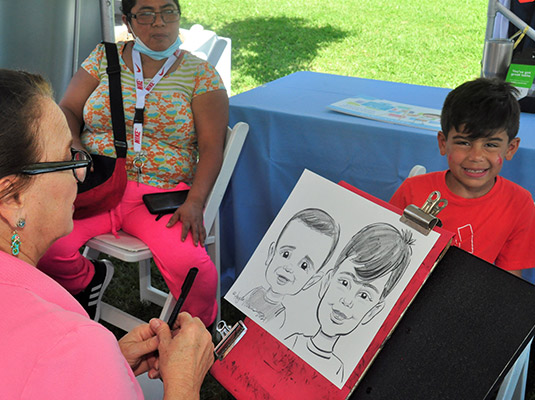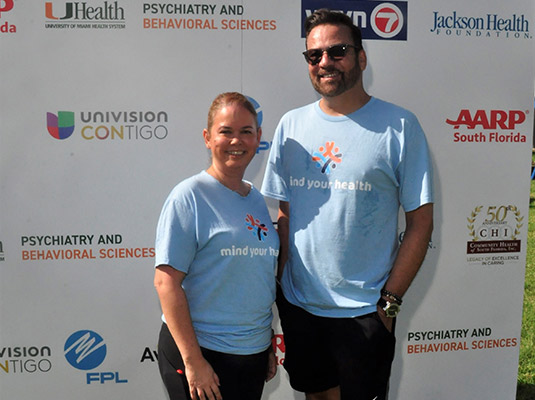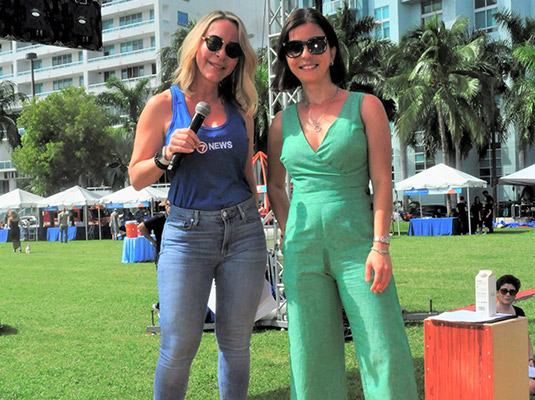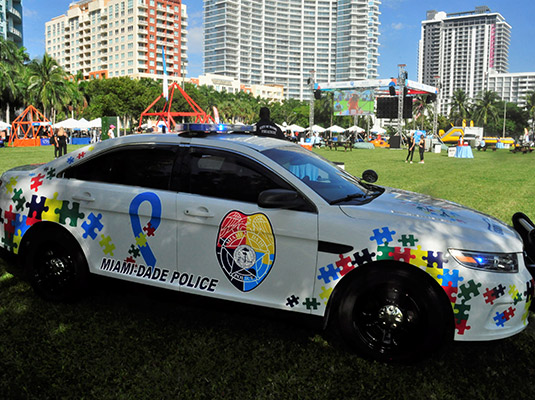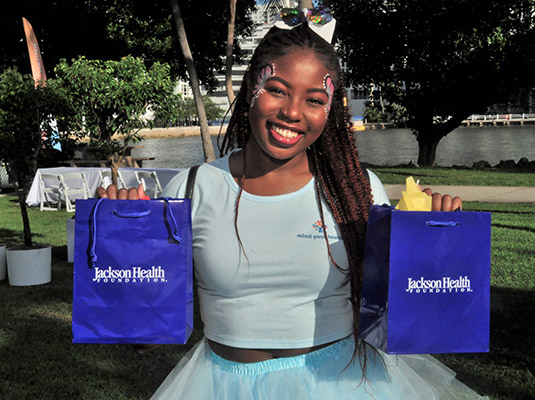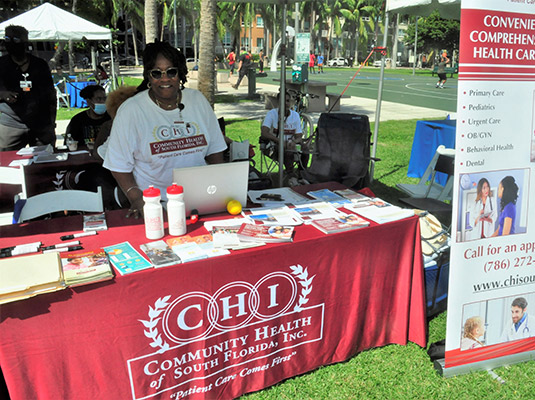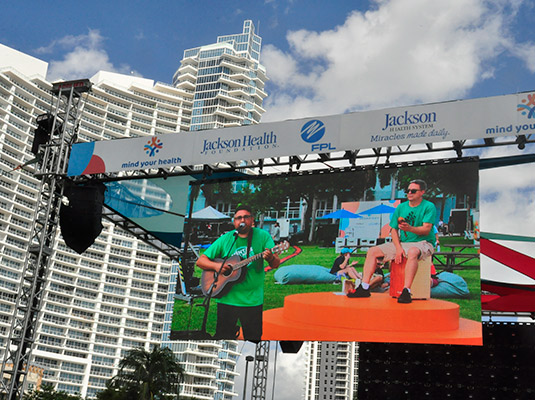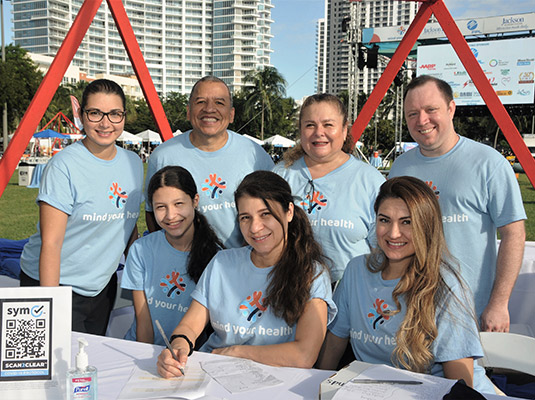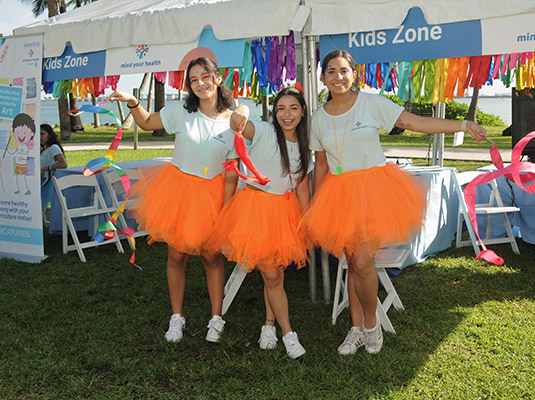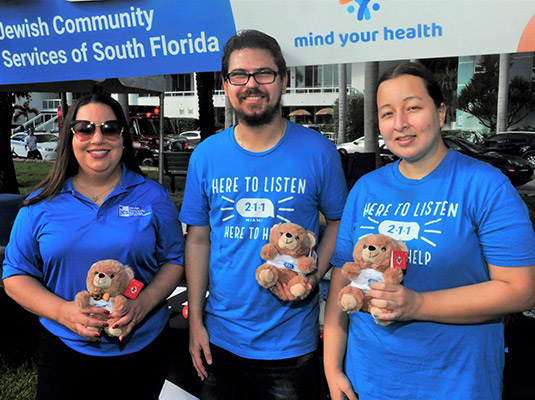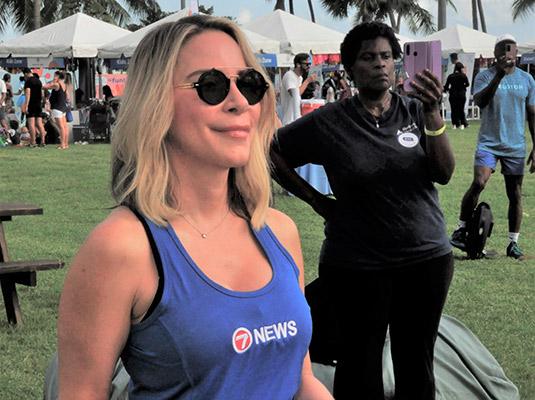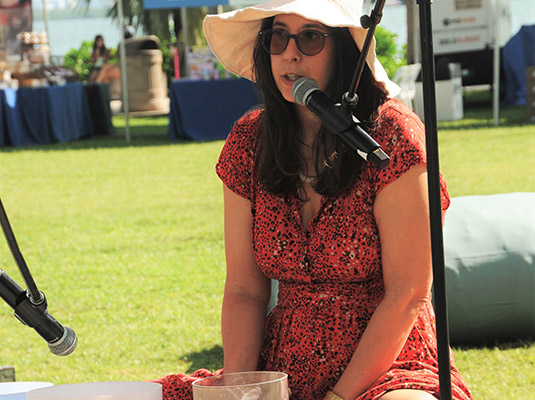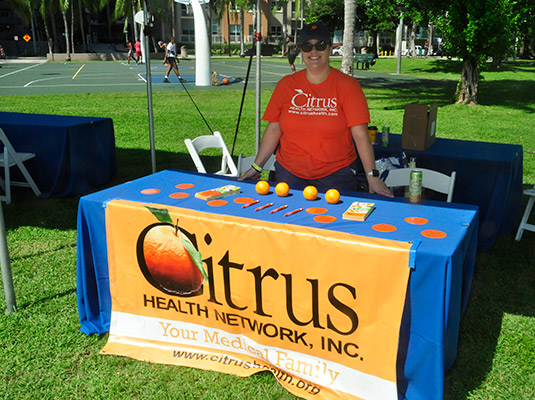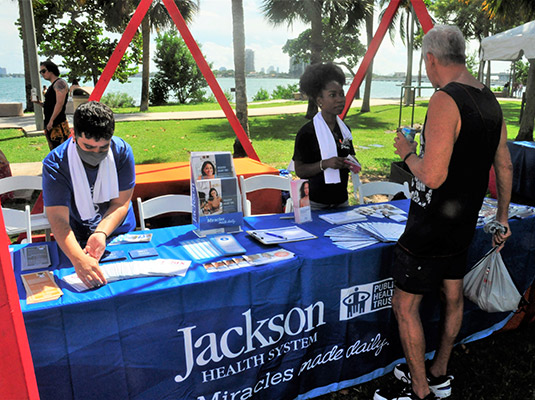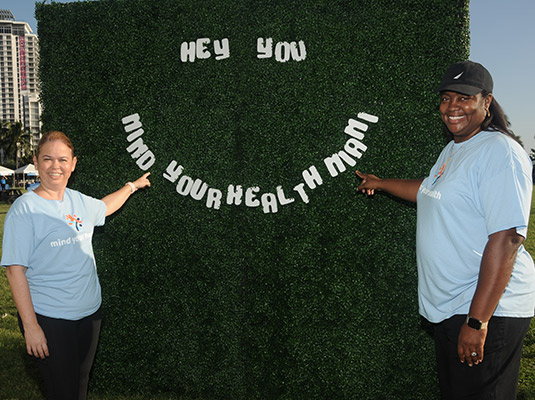 2021 Jackson West Medical Center and José Milton Memorial Hospital Grand Opening Event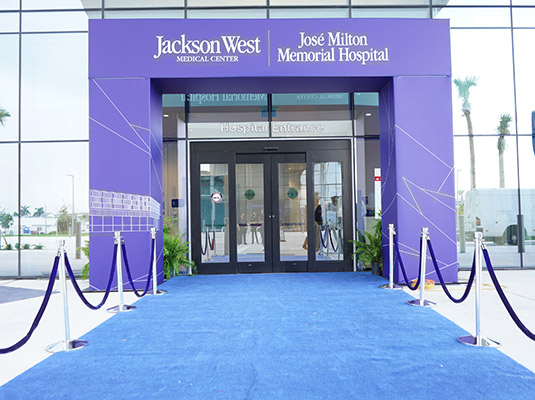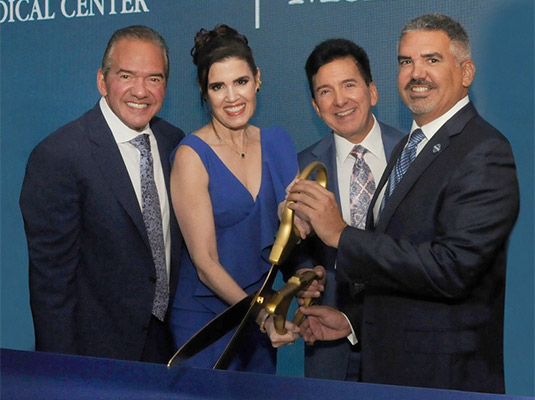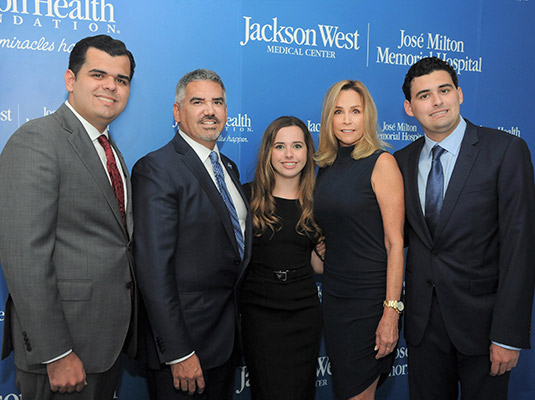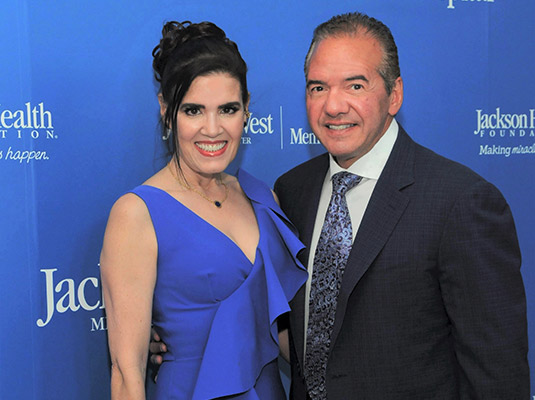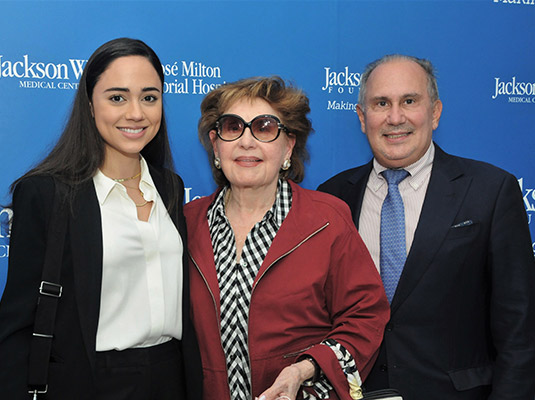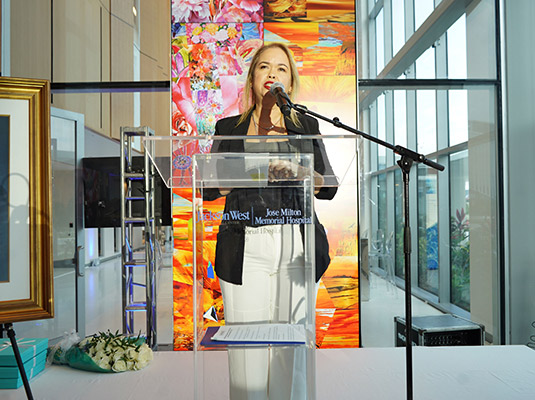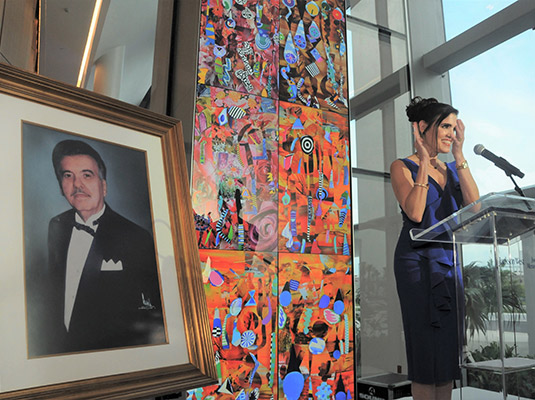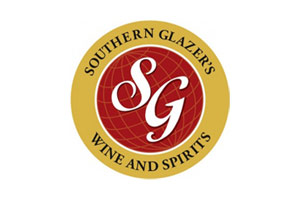 Grand Corporate Underwriter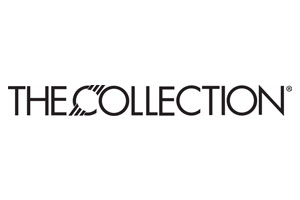 Platinum Sponsor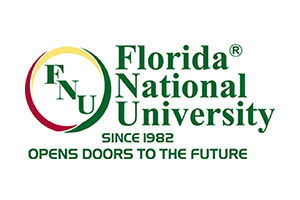 Golden Sponsor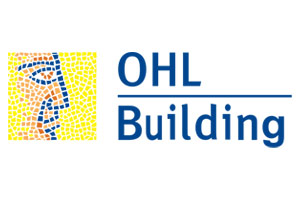 Silver Sponsor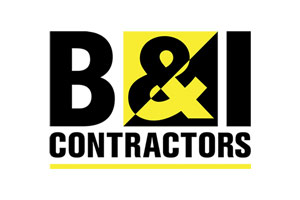 Silver Sponsor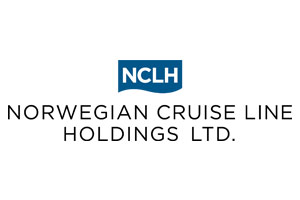 Bronze Sponsor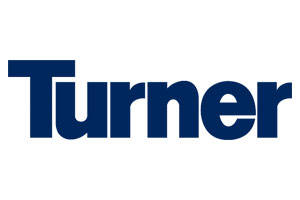 Bronze Sponsor
2019 Guardians of the Children Luncheon & Fashion Show